Forum Posts
In General Discussions
I do apologize for the inconvenience I will get to each and everyone of you once I receive my new phone. Please bare with me if responses are late, I apologize in advance. My phone was stolen and awaiting replacement .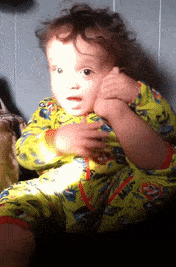 In General Discussions
We have implemented a Loyalty Program to reward our returning customers. Here at Divalicious Double Creations we appreciate all of our customers and we wanted to give back!!!! Thank you for your continued support 💜💙
In General Discussions
It's good to have you here! Feel free to share anything - stories, ideas, pictures or whatever is on your mind. Here you can start discussions, connect with members, reply to comments, and more. Have something to say? Leave a comment or share a post!